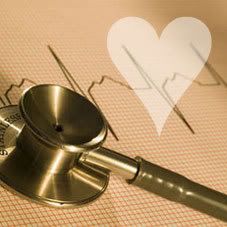 I wonder what would've happened to me if I don't know God. If God is not in my life, I'd be a total wrecked and crushed person. I might even be an absolute damage.
A friend of mine told me to surrender my
concern
to God like what a friend of ours did. Yes, I've been surrendering it. I just don't know if I have really done so, completely. He doesn't know the situation I am in so he doesn't understand how I surrender this
concern
. It's ok though. I'm doing better than before.
Another friend of mine told me to just confess. The heck. I think I'd rather die. LOL. Kidding, mehn! I believe I don't mind confession stuff. I just want to be sure that if I do, it's already over. Or if there's a place where I can run to and hide myself, I might do so. But then if that's what I have in mind, what is the point of confessing? Some things are just worth keeping, even 'til the grave.
With all these stuff I am going through, I wonder what will become of me in the future. I hope it will help me become a better person each day and will equip me in my profession-to-be. And I pray that this experience has brought me knowledge, wisdom and understanding.
I am looking forward to the day when I will be given with an offer I can never refuse; on the day I am free to give what I've always wanted to give.
humming:
The Corrs - All the Love in the World